About Us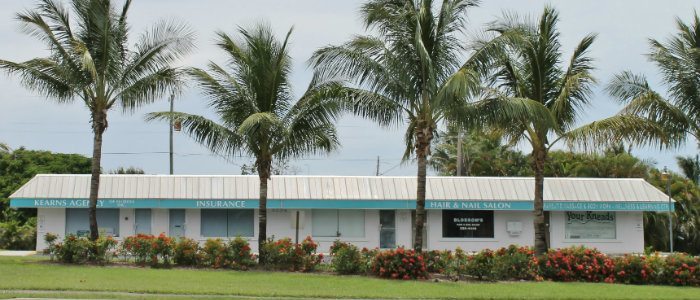 The Kearns Agency of Florida was founded by Larry Kearns in 1991. It is a second generation insurance agency; the first one was founded in 1952 in Michigan. Larry worked in that insurance agency in Michigan before moving to Florida and starting the Kearns Agency of Florida. Since that time, his agency has been providing the individuals, families, and business of Martin County, and all of Florida, with a full range of insurance and asset protection products. As an independent agency, we are able to offer a wide variety of products and services from both admitted markets, as well as, excess and surplus lines markets. Having the ability to represent many different brokers and carriers allows our agency to provide our clients with many individualized options at affordable and competitive prices.
As a full-service agency, we have the knowledge and experience needed to offer a wide range of insurance products to our clients. These include Homeowners, Flood, Personal and Commercial Auto, Business Liability, Professional Liability, Workman's Compensation, Umbrella, Life, Disability, as well as many other products including annuities and IRA's for retirement and asset protection.
With over 75 years of combined insurance industry experience, the Kearns Agency has a staff complete with the knowledge and wisdom from experienced veterans joined together with the energy and creative ideas of young agents.
The Kearns Agency has a proven record for consistency in superiority and excellence. Larry Kearns has been named to the Auto-Owners Presidents Club 9 out of the past 10 years. This is an honor which Auto Owners gives to the top 25 life insurance agents throughout the entire country. Larry is well on his way to achieving this lofty honor again this year – currently at #5 on the list.