Life Insurance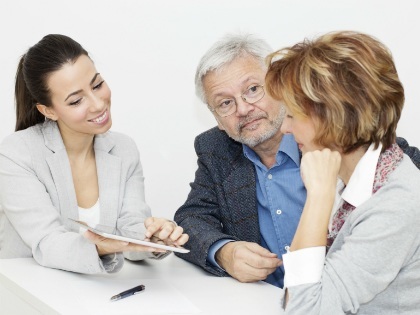 We can help you navigate through the sometimes overwhelming maze of life insurance and other tools to protect your family's financial future. Sometimes life insurance can be complicated. You not only have to decide what policy is right for you – you need to know how much protection you need and can afford.
Since we are an independent agency representing many different insurance companies and products, we can develop a personalized life insurance plan based on what you and your family need, which may include:
Term Life Insurance
Whole Life Insurance
Universal Life Insurance
Annuities
Disability Insurance
ROTHs
IRAs
Call us or fill out the quote form  to start the process of insuring your family's future!