Services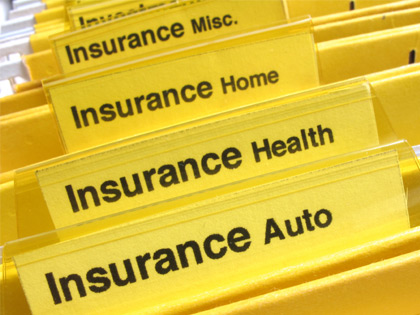 We know that customizing a specific insurance package, to fit your individual or business needs is not a straightforward task. It is important to have a balance of coverage for your specific needs in order to help reduce the financial impact of an unexpected loss. These losses can come in a variety of forms such as natural disasters, accidents, lawsuits, injuries to employees and many more.
We will work with you directly using our knowledge and experience in the insurance industry to thoroughly evaluate your coverage needs and highlight your potential areas of risk. This will help to determine which products you will need to include in your insurance package to provide coverage for your unique situation.
Thank you for taking the time to visit our site. Please let us know how we can help you obtain affordable insurance coverage. Fill out the Contact Form, call us, or drop by our office so we can give you an insurance quote today!